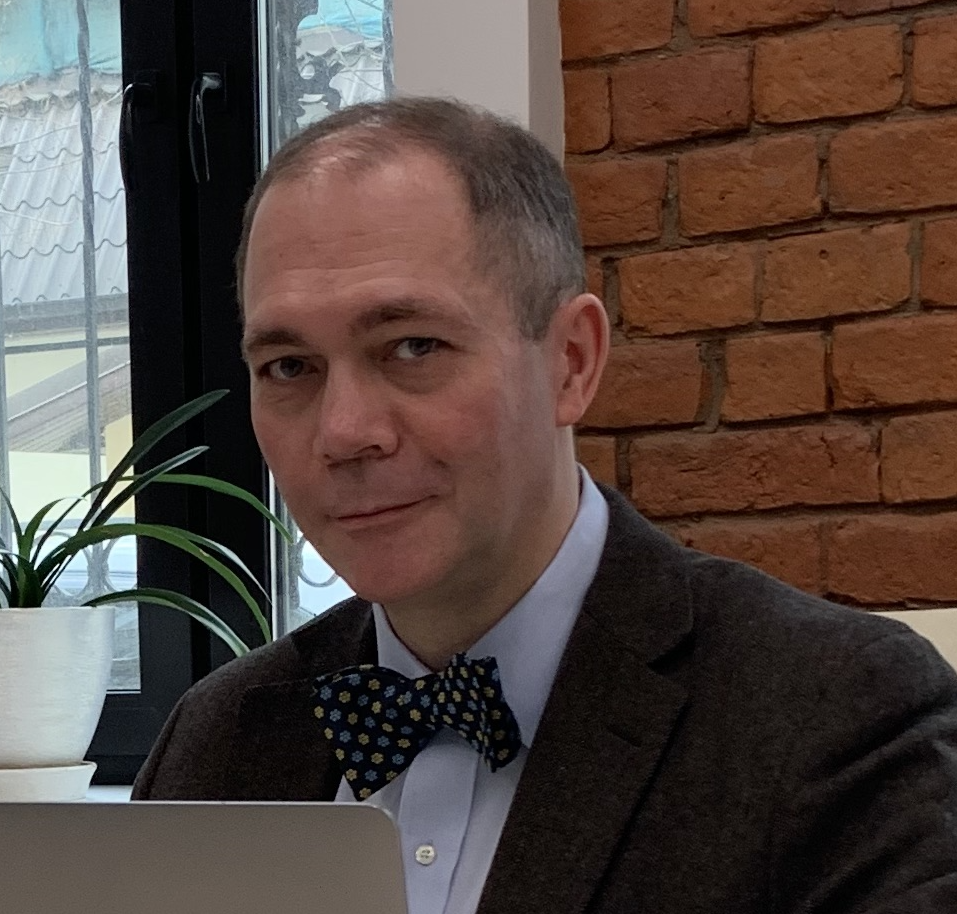 Well, I don't know as I want a lawyer to tell me what I cannot do. I hire him to tell how to do what I want to do.
Client is not always right
This is the dialectic of the business world, and we are fluent with that — we understand when you need our advice only, when our role is to help in making the decision, and when we should take the steering in our hands.
We are working not with companies, but with human beings — with whom we share values and achieve common goals.